Opening up a whole new world of opportunities for the visually impaired with a world class assistive device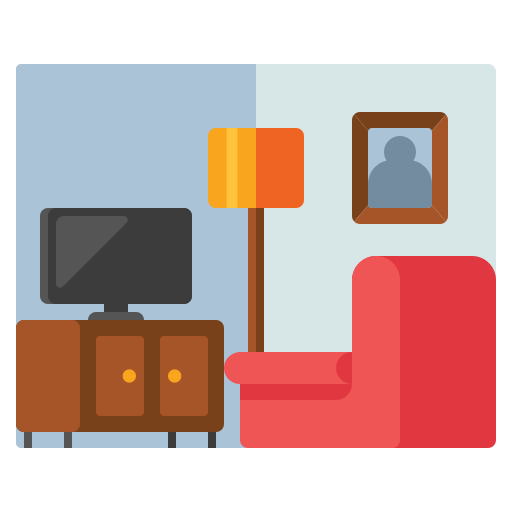 Things Around You
All kinds of objects in front of the device are identified. Few objects which are around us like Outdoor - road, lamp post, zebra crossing, trees and Indoors objects like window, curtain, table, laptop, mobile, bottle. The user gets familiar with their surroundings.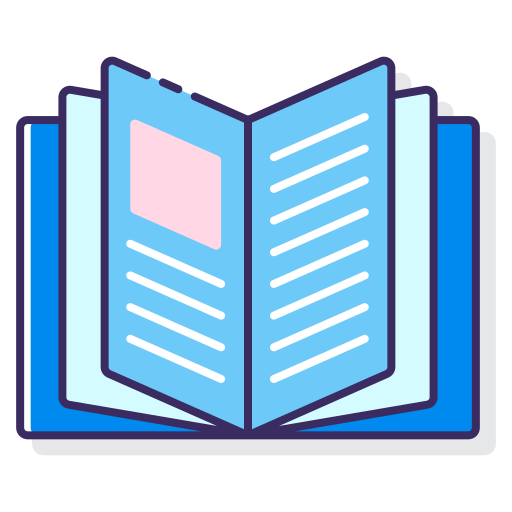 Reading Assistance
Helps in reading text / manuscript like printed book, hand written etc. User can pause to understand the text, resume back to continue reading and finally stop the flow of reading.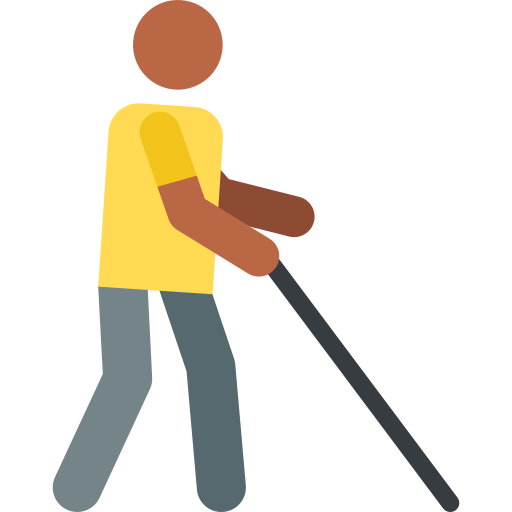 Walking Assistance
Safety is our number one priority. Walking assistance simply detects if any obstacle is in front of the user by a method of measurement distance and hindrance. Timely voice alerts are given to the user's precaution.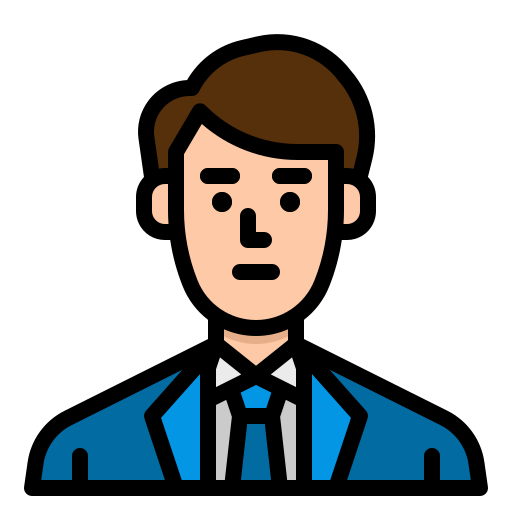 Facial Recognition
Not only does calling someone by their name connect you better with that person, it also increases accountability, trust, empathy, and positive communication. Here we have Facial storage and Face recognition for visually impaired. A facial recognition system is a technology capable of matching a human face from a stored facial database of faces.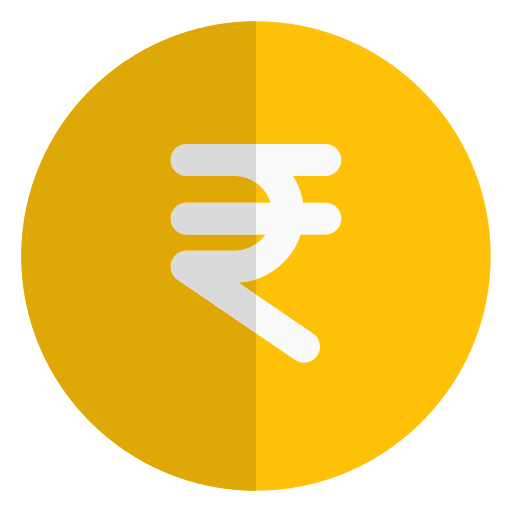 Currency Identification
Many visually impaired, worry about being cheated by others of their money due to disability is not just worrying, and it's also frustrating. Smart vision can easily identify the Indian currency and support them.
How to use Smart Vision
Step-1
USB Connect
Connect the USB from Smart Vision Glasses to mobile

Step-2
Turn ON the device
In android, open the Smart Vision and wait for 30 secs to turn on the device

Step-3
Registeration
Register with your mobile number, name. Existed user can login with registered mobile number